If you are looking for top-quality signage, you have come to the right place.
West Mountain Sign is your source in San Jose for sign designs that elevate your message above the rest. We combine top-notch design with flawless execution to craft a solution that fits your purpose. Whether simple or complex; fun, fabulous or festive; utilitarian or elegantly bespoke, we tailor a solution that fits your budget and schedule.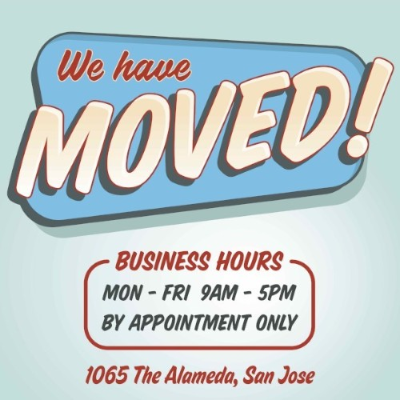 Through our website, you'll be able to request an estimate, place an order and learn about the products and services we offer.
An easy-to-use pulldown menu, search utility and link to our contact form appear on each page to help you find the information you need as quickly and easily as possible.
We hope you enjoy your time here. If there is anything we can do to improve, please let us know. We are always looking for ways to better serve our customers.
Contact us today and let us provide you an unrivaled sign buying experience.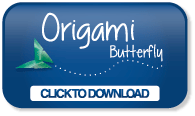 Even in the digital age, print's time-tested and proven effectiveness deserve to be part of your next campaign.
You've heard about content marketing, but is it right for your business? Here are three approaches to ensure investing in this strategy pays off.
Surveys give your customers chances to voice their opinions, and your company can take them into consideration so you can better serve your customers.